About us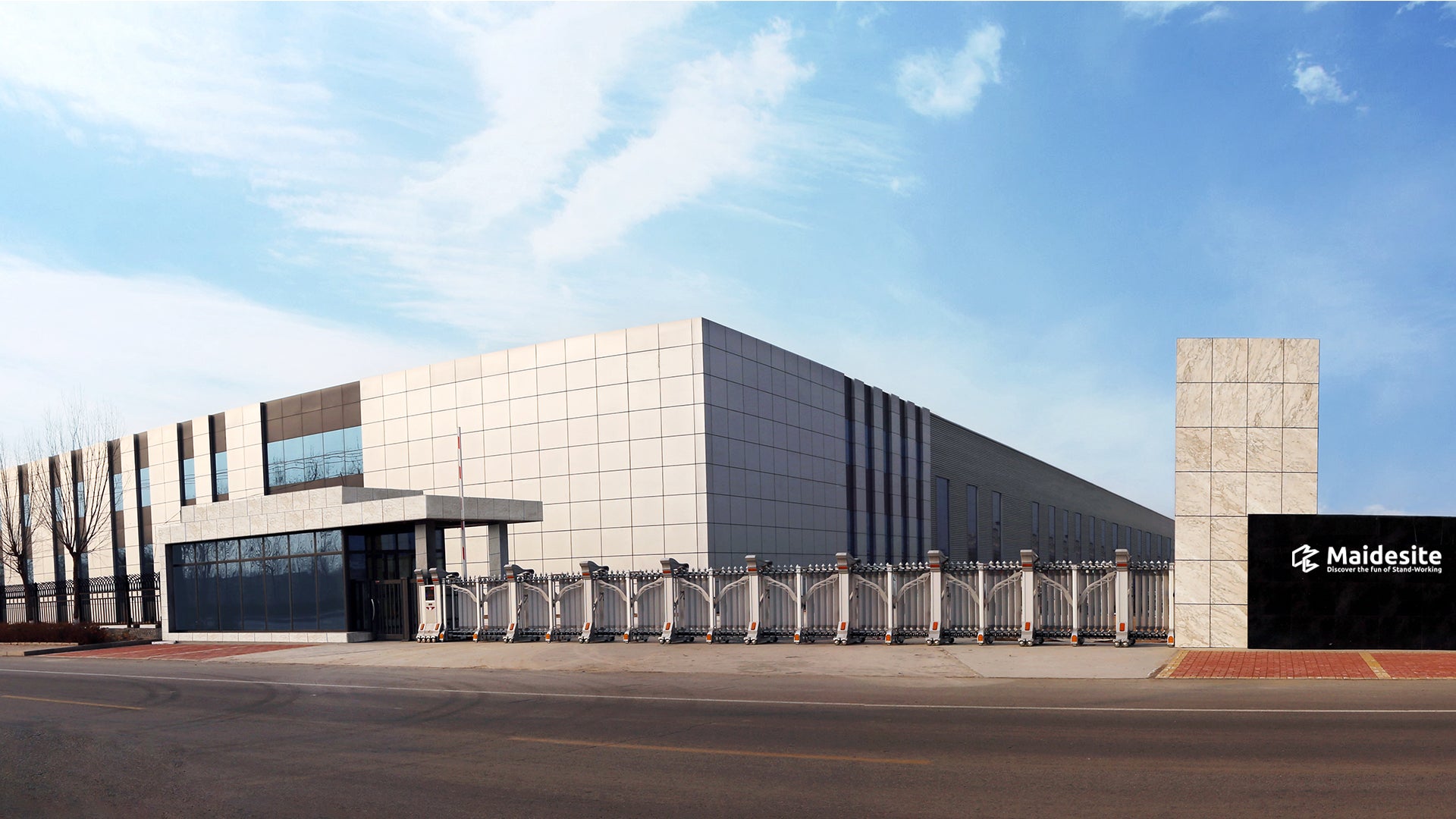 Maidesite Global Inc is a marketing company to retail Maidesite electric standing desk directly to USA customers. No distributor, wholesaler nor retailer, we offer our standing desks at great price!

Maidesite smart office furniture aims to create a comfortable and healthy work style. Maidesite height adjustable standing desks concern both comfort and efficiency. We advocates the concept of "standing and sitting alternately to work more healthy and efficiency", to create an efficient and personalized workspace for sedentary WFH people.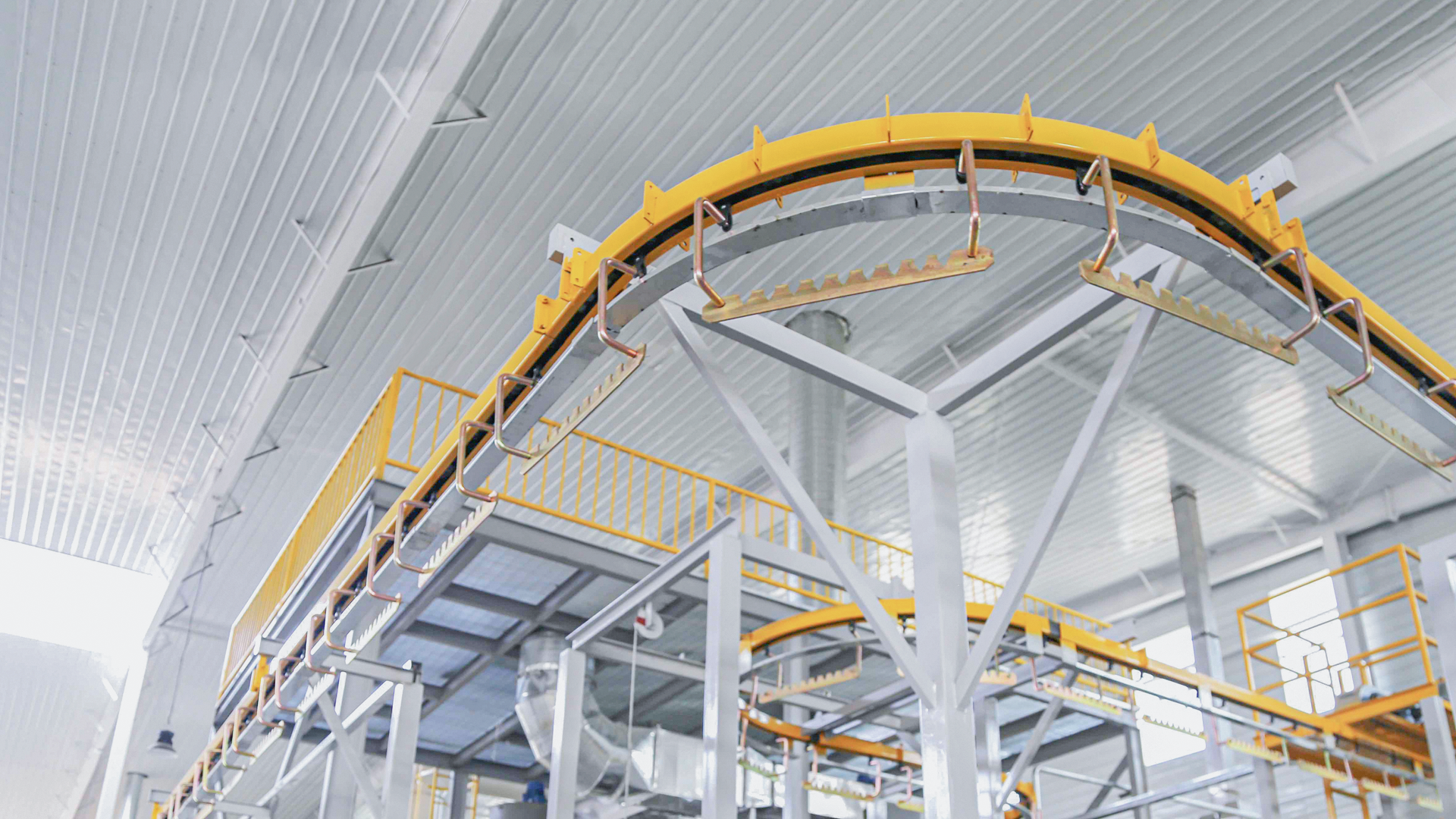 Welding Robots Production Line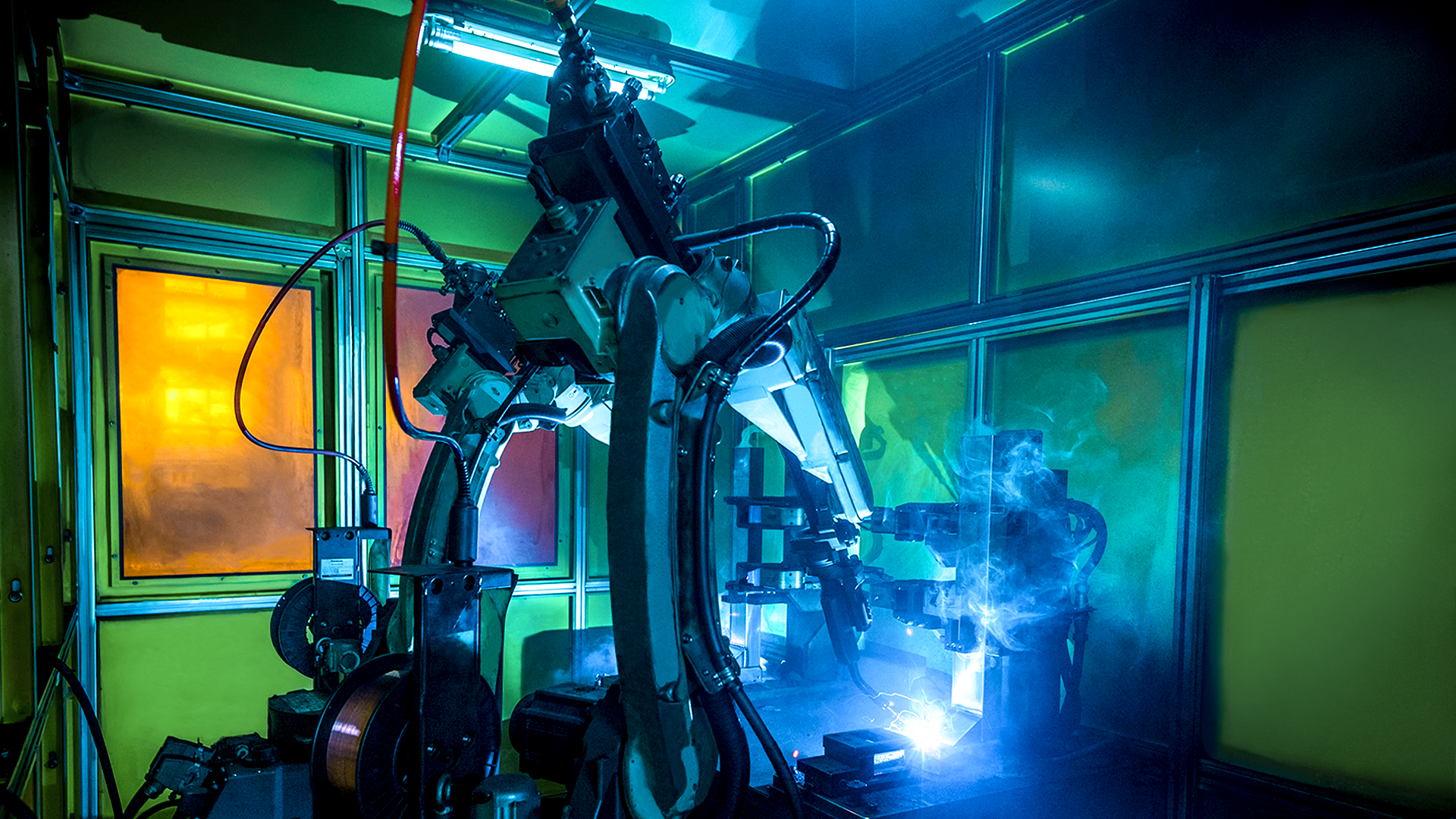 Spray Line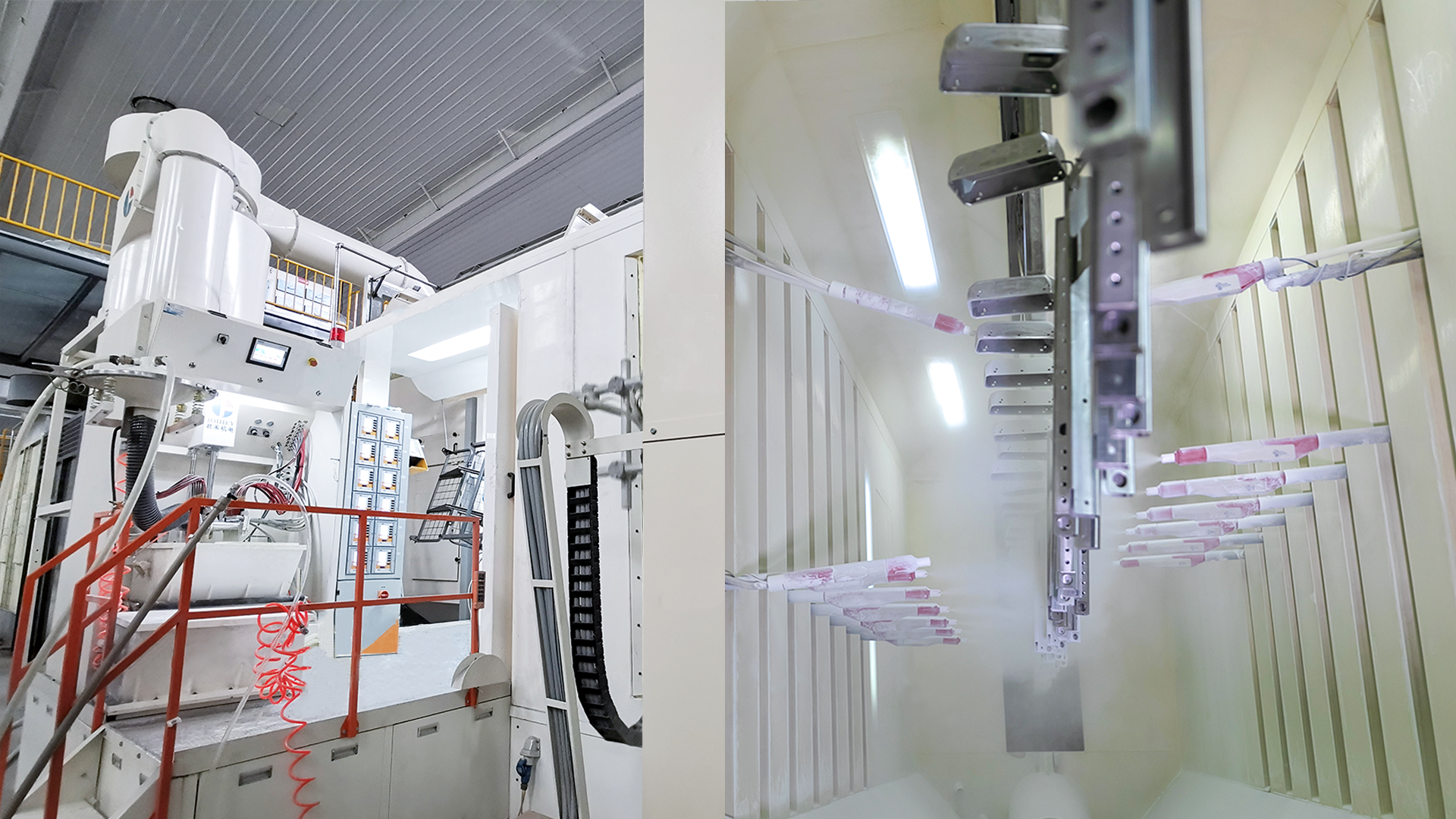 Control Box Line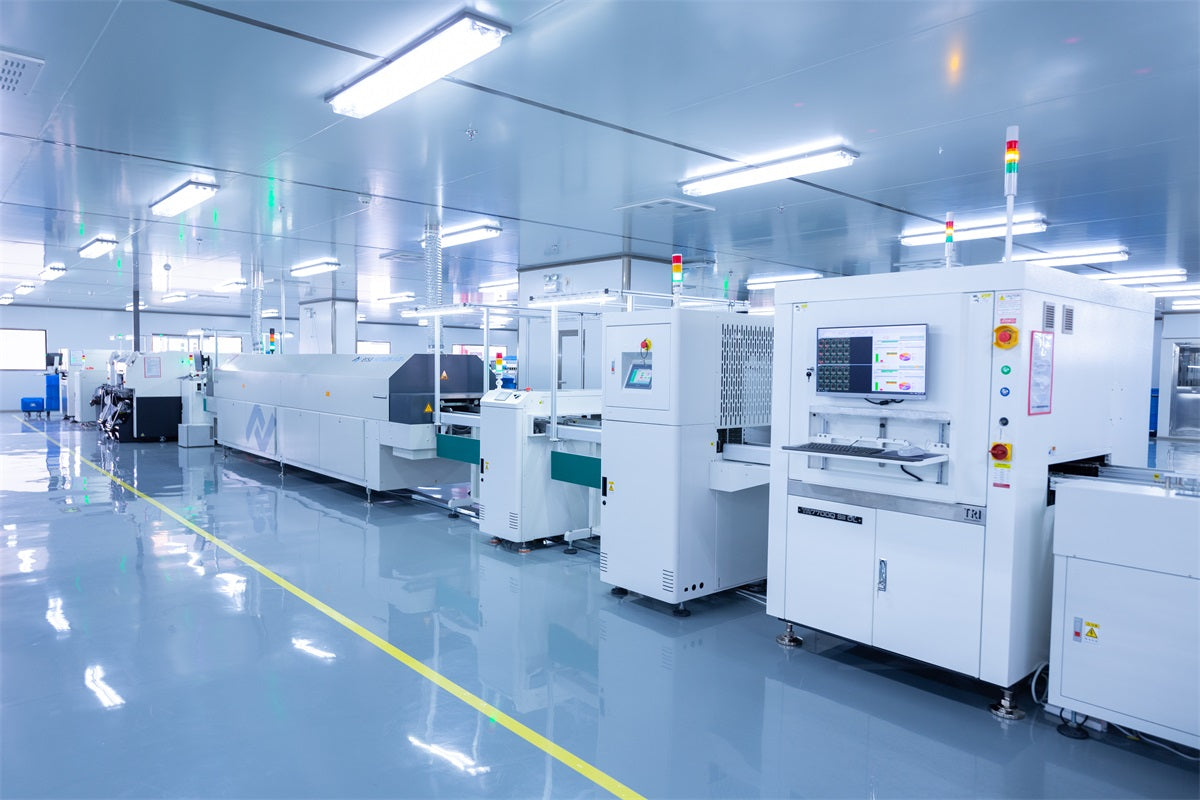 The 55,000 square factory is equipped with full-automatic cutting line, welding robots, Integrated automatic spraying line, control box line and other high-end equipment to manufacture top-notch quality standing desks with high consistency.
Maidesite standing desk and accessories have UL、CE、SGS、SAA、PSE、KC and other international certifications.
Maidesite Global Inc is affiliated to Hebei Ruilangde Medical Equipment Technology Group Co., Ltd. The head office was established in 2009 with a registered capital of 7.8 million us dollars.
Maidesite products and service are trusted by more than 200,000 customers in 80 countries around the world.
Parent company has been certified with ISO13485、ISO14001、ISO18001.The main products are Medical Beds, Nursing Beds, Wheel Chairs, Nebulizer for medical and home use. Most professional equipments have FDA and CE certification.